Drones WILL HAVE AN IMPACT ON MANY INDUSTRIES AND IN OUR DAILY LIVES
The Innovative Enterprise Network EUKA unites entrepreneurs, policy makers and researchers to achieve one common goal: accelerating the European drone industry.
active EUKA-members in 2018
qualified drone-pilots in 2018
active researchers to develop new drone-tech in 2020
jobs in the drone industry by 2022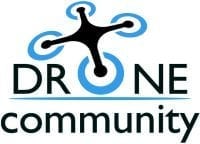 Follow the Drone Community online for inspiring interviews and the latest news on the drone industry.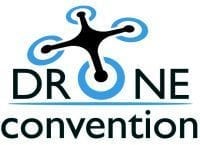 The Drone Convention clarifies the concrete usage of drones in all possible market segments. There is also an explanation on the latest developments in legislation and innovation, as well as some spectacular demonstrations.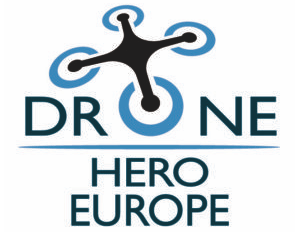 This contest aims at bringing innovative drone companies into the spotlight so they find potential customers and/or partners to connect with.